The Nest Project is a student-led initiative to promote sustainability and student leadership in higher education. We are leading the construction of the Nest Building, a strawbale building on the University of Warwick's campus. We are are also founding the Nest Group, an initiative to to encourage students to make active, substantial contributions to their University.
​
We see University as an arena to develop our skills. In light of rising fees, some see it as a consumer experience - paying a fee to receive a product. We aim to promote a 'gym' mentality, where a fee is paid but for the opportunity to develop and improve oneself.
​
The Nest Project was founded through an Engineers Without Borders project to build a strawbale shed on Warwick's campus. It was hard, as students, to make a material addition to our University. It's not generally done. The more relationships we built, the greater the demands became on our shed and it now stands to be a substantial landmark in its own right. We also realised that students should be active in their University. We want to build a campus of ideas that allows students to make the most of their University experience.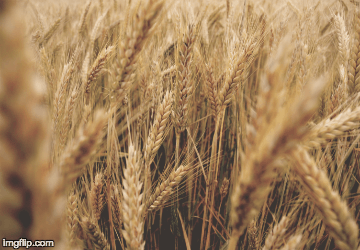 WIHEA Interviews
The Nest project: the why, the what, and the how
Owen and Jack discuss the idea behind the project, how the project is developing, and what goes into the creation of a student-focused building.
© Warwick International Higher Education Academy
Owen and Jack talk about the false assumptions students have about the University, and why it may not be up to the University to enhance students' leadership skills.
© Warwick International Higher Education Academy
The Nest building: creating an innovative space
The project leaders explain what's in a building: the idea behind every detail and how it will ensure an active an engaged approach to learning.
© Warwick International Higher Education Academy
Owen and Jack explore the progress they have made with regards to their skills, why engineers are terrified of mind maps, and why a degree is not enough to create an ideal graduate.
© Warwick International Higher Education Academy